Strong Families Strong Communities - What We Have Delivered – Housing Solutions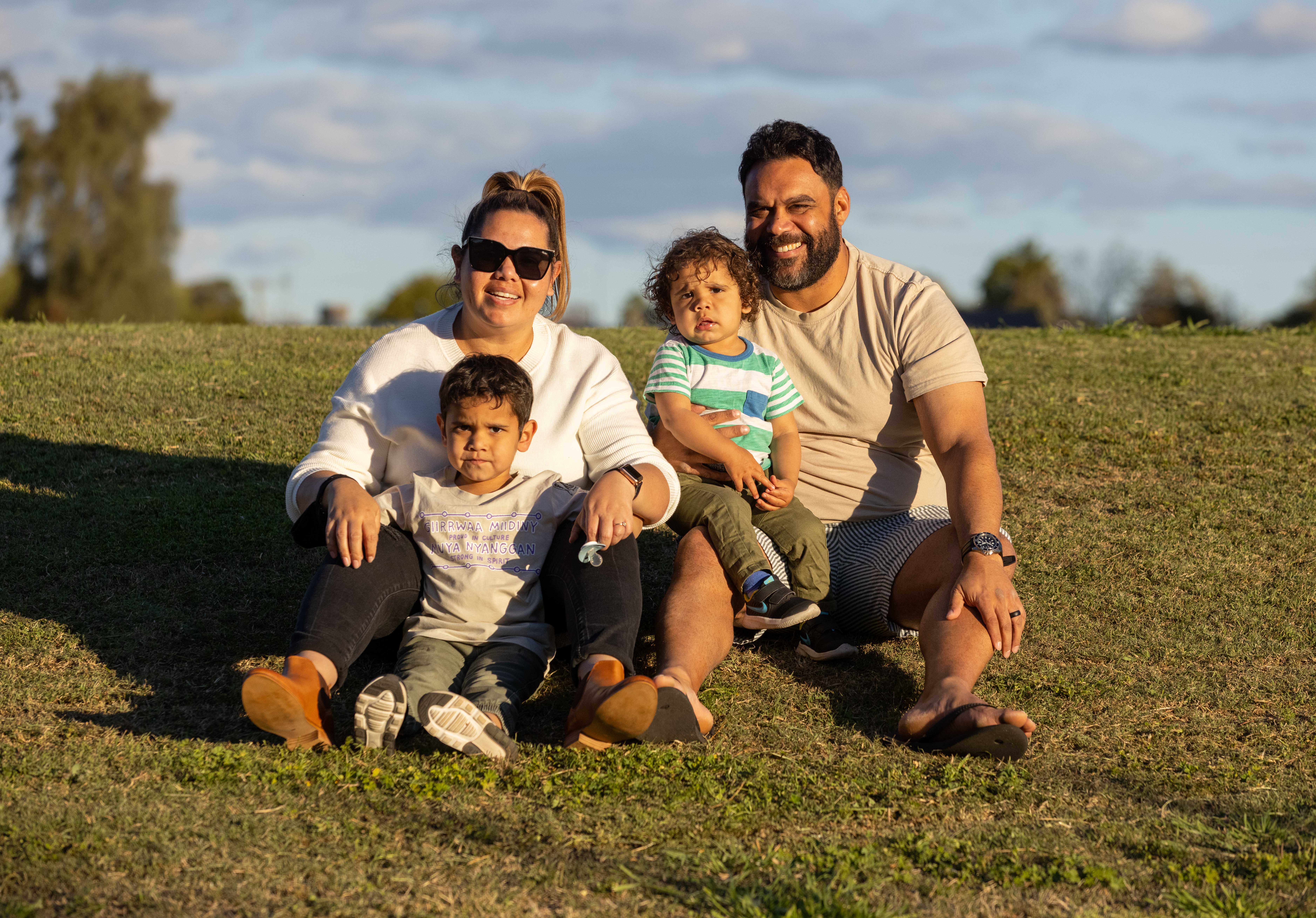 Pillar 1: Housing Solutions
Delivering housing solutions with Aboriginal families based on demand for social and affordable housing
New Homes and upgrades
The AHO built and delivered 82 homes in 2020–21 for Aboriginal families. In addition, we upgraded 1,770 of our existing homes, making them more liveable and comfortable. Construction of an additional 52 homes has commenced.
Stimulus funds for new homes and to support employment
The AHO has been successful in attracting $212 million of stimulus investment to counter the economic shock associated with the COVID-19 pandemic. The funding will support the delivery of residential construction and maintenance upgrades over four years. Stimulus funds support the local construction industry, as well as a broad range of associated trades, across a range of regions.
Generating wider economic benefit
The AHO is committed to generating wider economic benefit to Aboriginal communities through procurement. Of the people employed to construct homes, 26% were Aboriginal which exceeded our target of 20%. Of the services and products that the AHO procured, 8% were from businesses owned by Aboriginal people in 2020–21, well above the commonplace targets of 3% and the AHO's target of 5%. We are proud that 51% of all construction contracts were awarded to Aboriginal contractors in 2020–21.
AHO Solar
All new homes built by the AHO included air-conditioning and solar power as a standard. Solar panels have been delivered 3,931 Aboriginal families since the inception of AHO and 835 in 2020–21. We committed to installing solar panels in two thirds of our homes by the end of 2022, however we expect to have all homes fitted with solar panels by June 2022 which means we will significantly exceed our targets. Beyond a comfortable home, this generates economic value for tenants. The AHO's Solar Two Program Evaluation confirmed this as an effective program for reducing energy bill stress within Aboriginal social housing communities with some tenants saving approximately $800 per year.
Home Ownership
The AHO Home Ownership program supported 17 Aboriginal families to own their own home this financial year. The program assists potential homeowners by providing advice, education, and targeted grants. These grants can be put towards legal costs and home loan deposits.
ACHIF
The Aboriginal Community Housing Investment Fund program has allocated $50 million to 65 community projects to deliver better housing outcomes for Aboriginal people across NSW. Works have already commenced on many of the projects. $13.9 million has been paid to recipients as at 30 June 2021.