The Aboriginal Housing Office (AHO) Board advises the Minister for Planning, and Minister for Homes on policies and strategic direction and has defined responsibilities.
The AHO Board currently comprises nine members, including the Chairperson and the AHO Chief Executive (CE) who is an ex-officio member. The Board's primary role is to determine AHO policies – that the Minister ultimately approves – which enable the AHO, as part of DPIE, to implement and deliver accessible, affordable and quality housing strategies that meet the social and cultural requirements of Aboriginal people in NSW.
Objectives

The Aboriginal Housing Office is subject to the control and direction of the Minister. In setting our strategic policy and direction, the AHO is assisted by an all-Aboriginal Board that advises the Minister on Aboriginal housing issues in NSW.
The Board's objectives are to:
provide advice to governments about adequate housing
advocate housing related matters on behalf of the Aboriginal community of NSW
provide strategic direction for sustainable quality housing for Aboriginal people in NSW
develop strategic alliances with key stakeholders, in particular, the Aboriginal community, government and non-government agencies
review the AHO's performance against strategic plans and directions
develop and uphold a culturally appropriate, professional and mutually respectful working relationship between the Board, the Executive and staff of the AHO
develop and uphold a professional and mutually respectful AHO governance model embracing the role and responsibilities of Regional Aboriginal Housing Committees (RAHC)
Beverley Manton
Acting Chair
Beverley Manton is the longest serving AHO Board member and is a proud Worimi woman who is passionate about Aboriginal Community Development, Indigenous Rights and working to improve the health and wellbeing of Aboriginal people.
Beverley has worked in the NSW public service for more than 10 years as a Senior Officer Grade C in the NSW Department of Employment, Education and Training, where she was Manager of Aboriginal Programs across the mid north coast and western NSW.
Beverley held the position of Chair of the NSWALC for 5yrs and was the elected Counsellor for Mid North Coast Region for the Aboriginal Land Council, and was the NSWALC representative at United Nations, working to advance national and international Aboriginal rights.
The United Nations Permanent Forum on Indigenous Issues, is an advisory body to the Economic and Social Council.
On two occasions Bev presented papers to the United Nations Permanent Forum on Indigenous Issues, addressing issues affecting Australia's First Nations People, and fishing, land and water rights.
She was an appointed to the Prime Minister's Council for Homelessness in 2010 for the Gillard Government.
Beverley has also served on the following Boards: the Westpac Aboriginal Advisory Board, NAB Indigenous Advisory Group, including their Reconciliation Action Plan, the Geographical Names Board NSW, the Red Cross Aboriginal Advisory Council, the Ministerial Advisory Panel for Child Sexual Assault and the Worimi Conservation Lands National Park Board.
She was also finalist in NSW Woman of the Year in 2008.
In a New South Wales Government first The Hon. Anthony John Roberts MP Minister for Planning and Homes and The Hon. Natasha Maclaren-Jones MLC Minister for Families, Communities and Disability Services have appointed Beverley Manton as the Elder in Residence in her capacity as a Board Member to the Aboriginal Housing Office in 2022. This honorary and historic title has been bestowed in recognition of Aunty Bev's long term service to the AHO and Aboriginal communities across NSW and her high level involvement at the State, Federal and International government levels.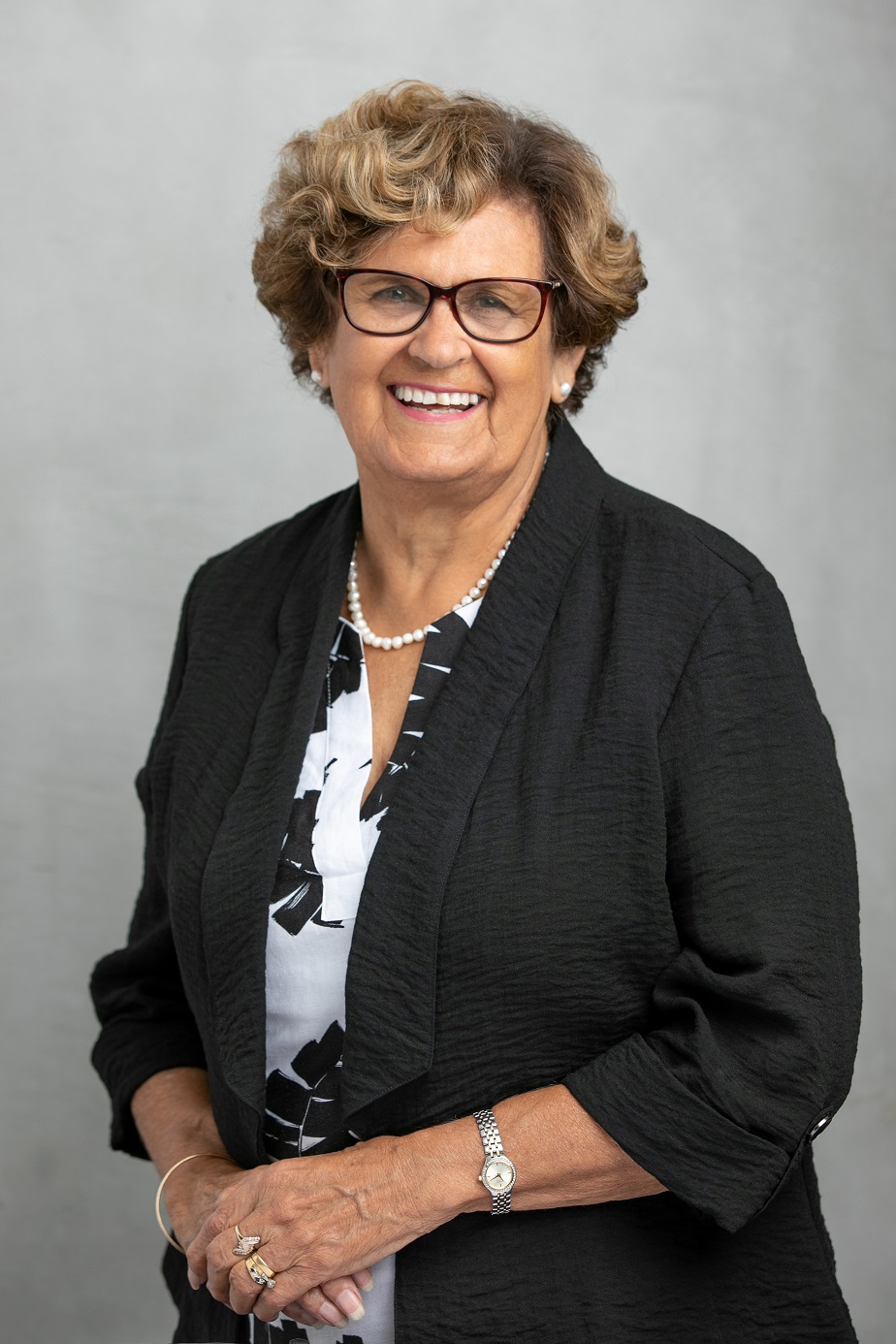 Damien Bidjara-Barnes
Damien Bidjara-Barnes has more than 18 years legal experience in asset planning, property, construction, maintenance and management across the rail, resources and infrastructure sectors.
Damien also has five years' civil engineering experience with the former NSW Department of Commerce and Bankstown City Council where he was responsible for surveying, design, planning approvals and construction.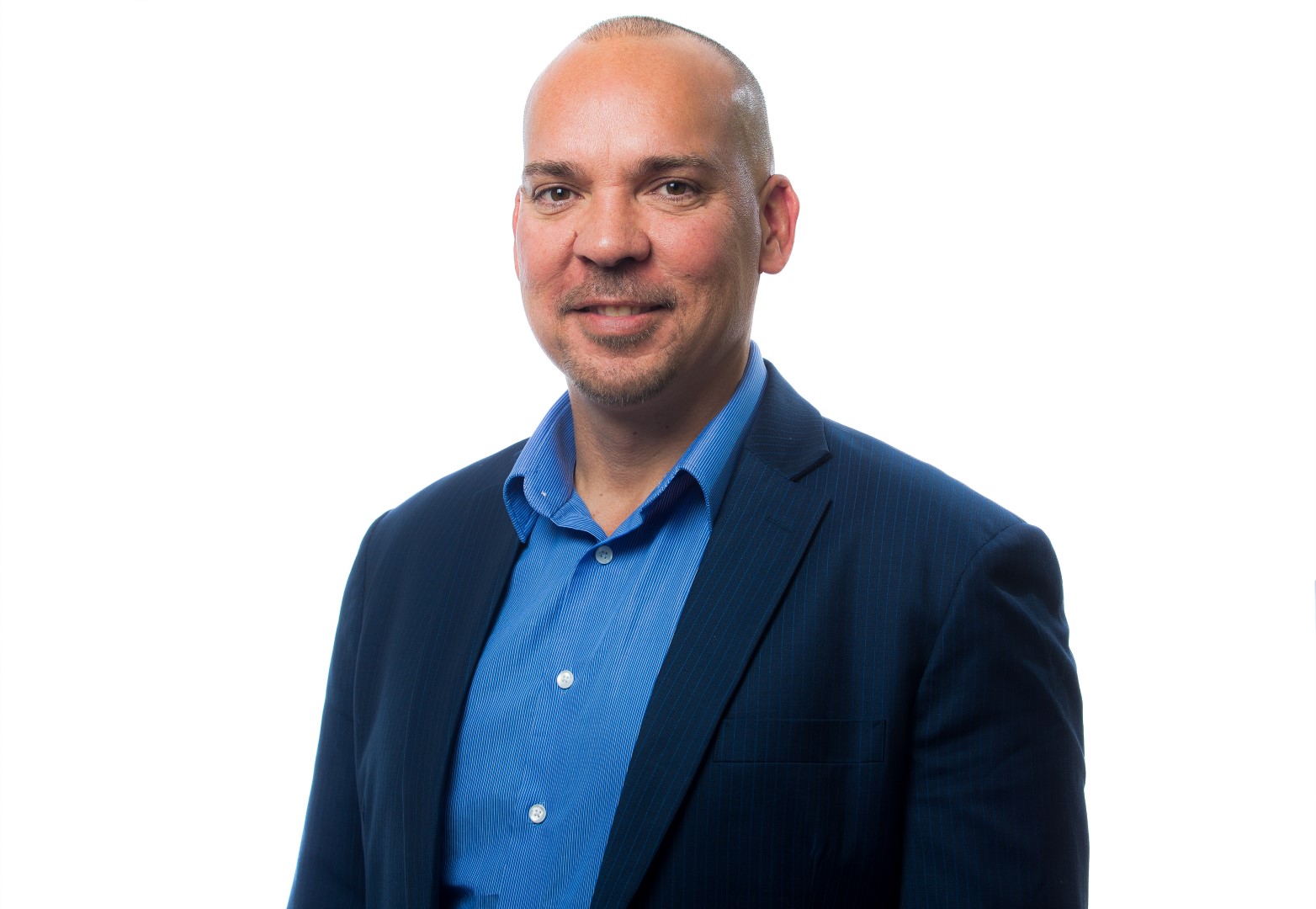 Craig Taylor
Craig Taylor is a proud Wiradjuri man who has worked in the NSW Department of Education as a Senior Education Officer and Health and Safety Advisor and as the Chair of Albury Wodonga Health Service.
As Chair of AWAHS for the past 15 years and founding Board Director, Craig has played a significant role in expanding the operational capacity of health services for Aboriginal people and creating new services.
Craig is focused on ensuring Aboriginal people have access to culturally appropriate health services, with the goal of creating sustainable generational health outcomes.
I have a strong back ground in risk management and strategic governance and planning with over 20 years working in government and non-government roles.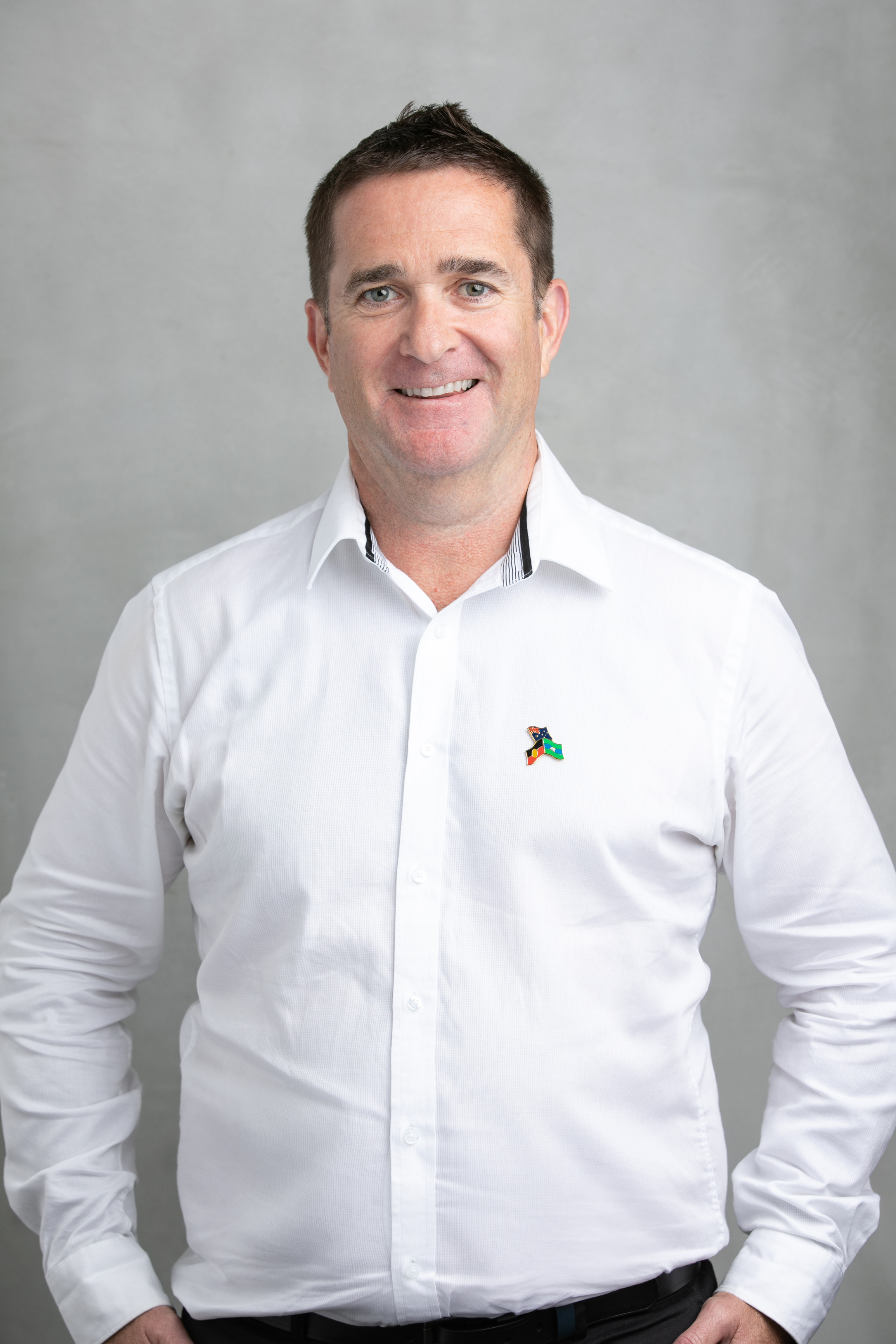 Suzanne Ingram
Suzanne Ingram is a woman of the Wiradjuri nation and is the Honorary Fellow at The George Institute for Global Health.
As a researcher, Suzanne's focus is on health communications and builds on an extensive background in communications practice and Aboriginal heritage research. She is interested in how health research data is returned to Aboriginal and Torres Strait Islander people.
Her experience brings to the AHO perspectives on the link between health and housing. Suzanne currently serves on the Board of the Black Theatre Company and Mudgin-gal Aboriginal Corporation, conducts advocacy for the Redfern Aboriginal Women's Alliance (RAWA) and is a member of the Lowitja Institute Research Program Committee for Community Capability and the Social Determinants of Health.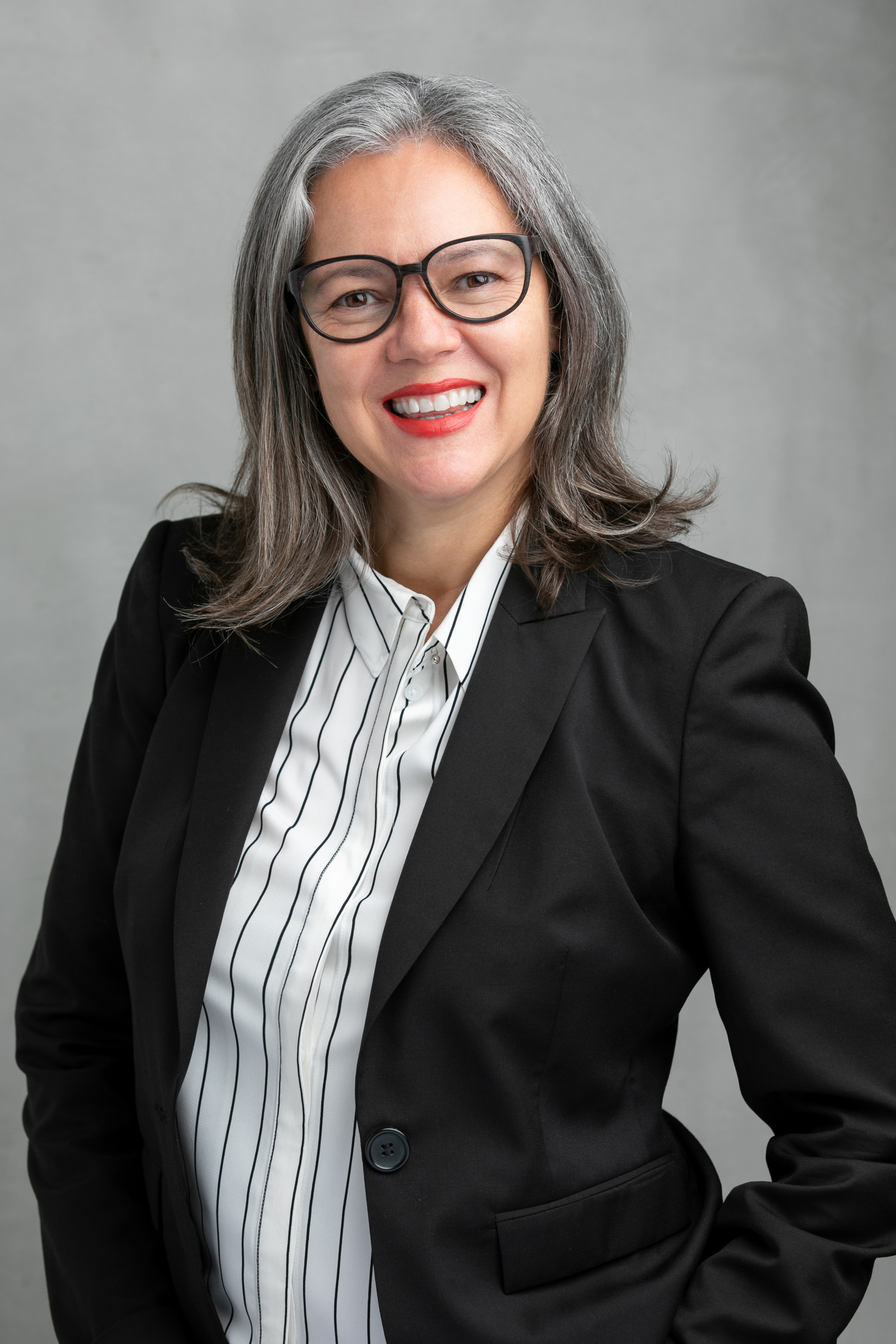 Craig Kerslake
Craig is a Sydney based architect and a proud Wiradjuri man with more than 20 years of experience across a diverse range of architectural sectors.
As a professional, Craig draws upon his cultural heritage, community and knowledge of what Aboriginal people often refer to as "Country". Within a team setting, he brings this forth to inform spatial planning and architectural form with unique expression that finds resonance with all Australians. His cultural overlays often draw design thinking to the unexpected and provide positive outcomes focused on Aboriginal centred qualities, spatial unity and considered scales of social engagement.
His primary focus as a board member is to advise on sustainable outcomes for Australia's First Nations People.
As a Wiradjuri Architect he is a passionate social advocate for the wellbeing of First Australians and seeks the realisation of culturally appropriate solutions that "Come from Country". He is also a firm believer that design excellence for Aboriginal people could be achieved with the decolonisation of thinking and the revitalisation of contemporary Aboriginal design narratives.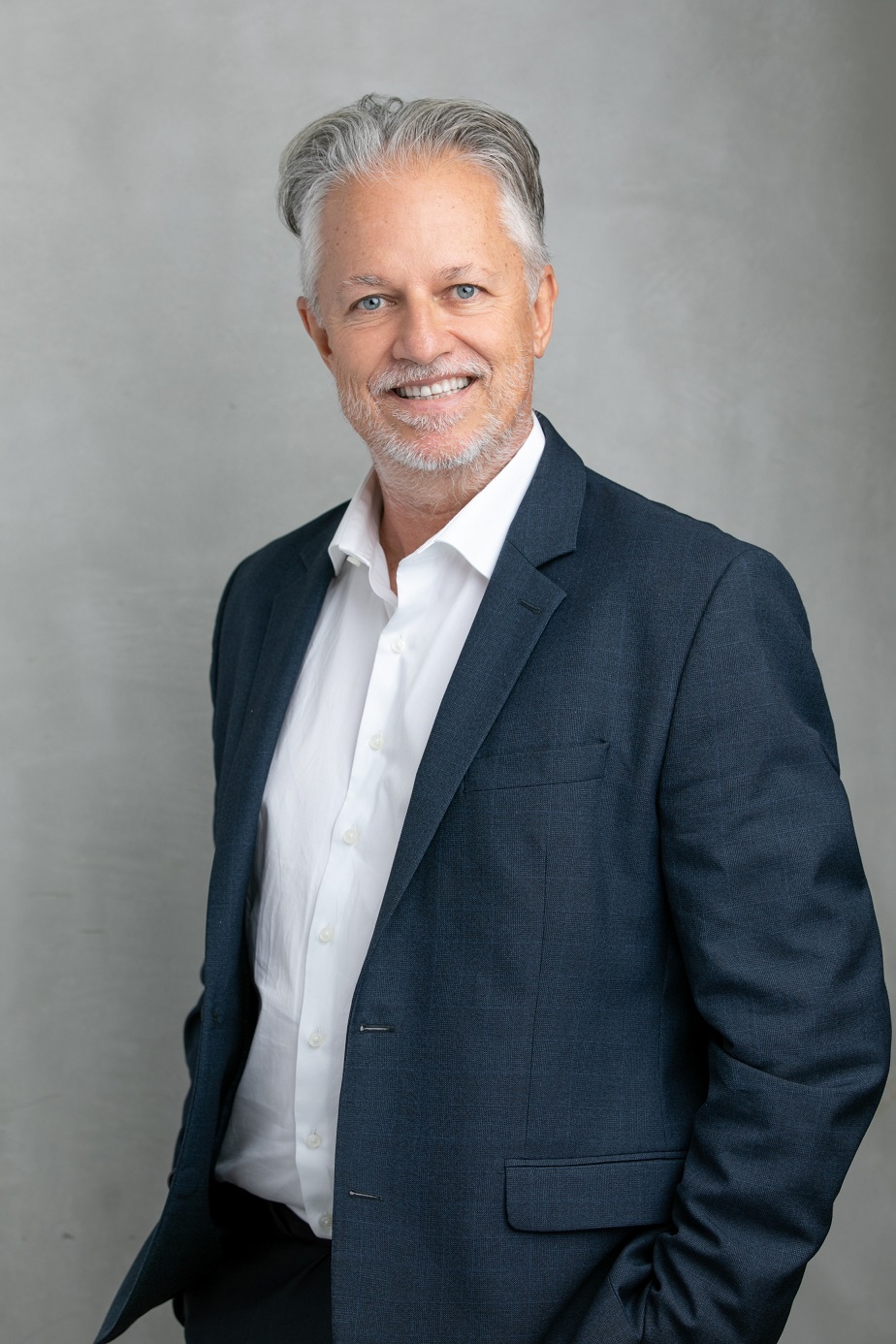 Joshua Gilbert
Joshua Gilbert is a Worimi man from Gloucester who has worked as the Director, KU Children's Services and a Senior Manager at PWC's Indigenous Consulting part of the business.
Joshua has been involved in a range of community and government projects, including the development of business plans for Aboriginal businesses in the native food sector.
He has met with Local Aboriginal Land Councils, Local Councils and Traditional Owner groups to gain free, prior informed consent for the potential national heritage listing of over 5,500 rock art sites across the East Coast of NSW.
He is currently Student, Charles Sturt University and is also a qualified Accountant.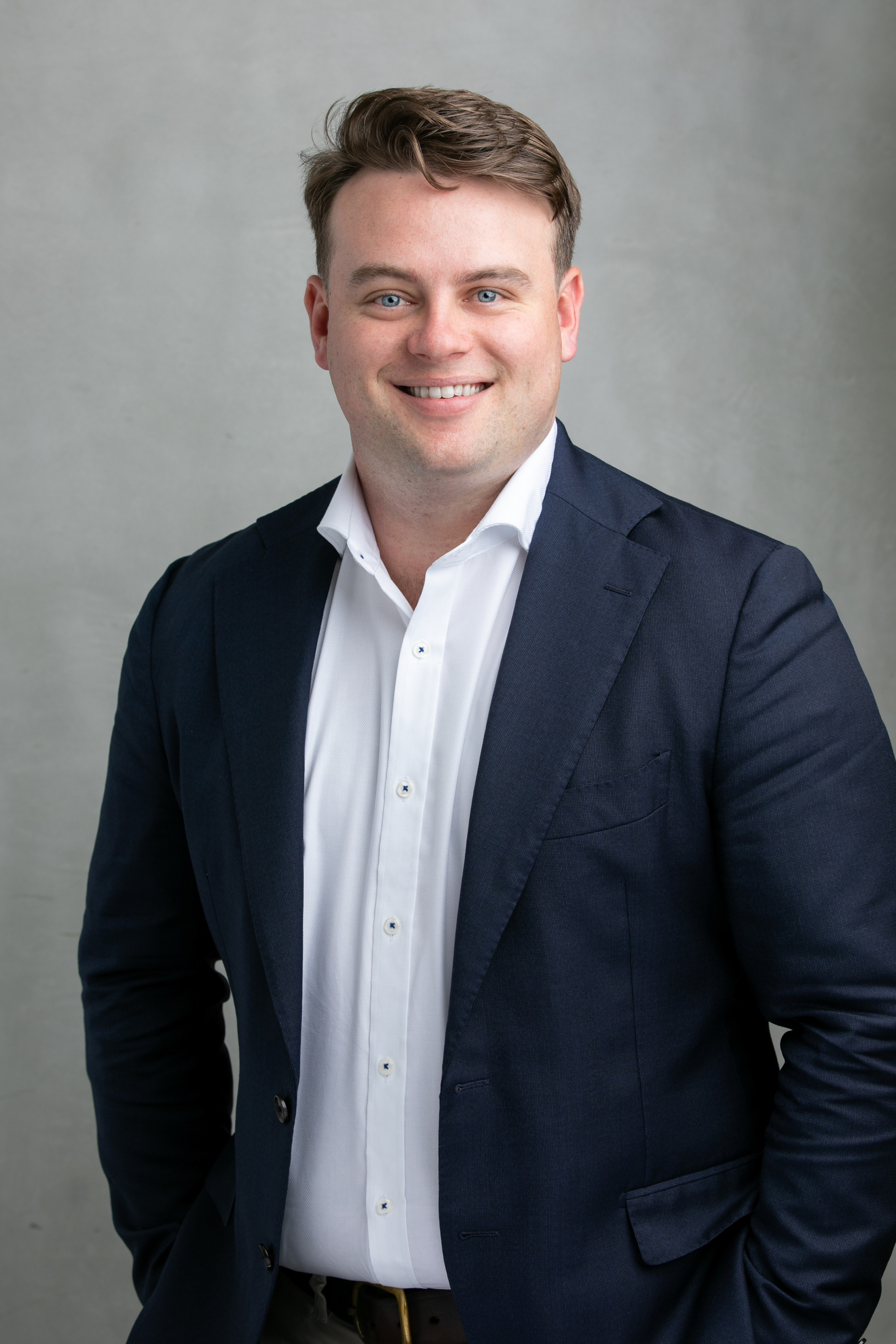 Steven Adams
Steven is a proud Kamilaroi man and Hunter based business owner with a background in engineering, construction, defence industry, vocational education, health and community enterprises and currently also serves on the Boards of WentWest PHN, Hunter Primary care and President of Itji-Marru Aboriginal Education Consultative Group.
Steven was a founding director of the NSW Indigenous Chamber of Commerce and has served on numerous Boards, Committees and Ministerial Taskforces over the past 20 years. Steven ensures that Aboriginal perspective and input are included at the highest level of governance and decision making, and brings an understanding and working knowledge of State and Federal reforms and agendas.