Jody Broun
Chief Executive & Executive Director
Jody Broun joined as Chief Executive of the Aboriginal Housing Office (AHO) in November 2018.
Previously Jody held various senior positions in the government and not for profit sector including: Executive Director Aboriginal Housing and Infrastructure WA; Director of Equal Opportunity in Public Employment WA; Director General Department of Aboriginal Affairs NSW; and, Co-Chair of the National Congress of Australia's First People.
Jody has been responsible for delivery of community and state wide policy and programs, developing and contributing to national policy reforms, and negotiating national and state government agreements.
Before joining AHO Jody was Director of NSW and ACT for Australian Red Cross for four and a half years. During this time Jody implemented strategies and delivered a range of programs to strengthen social participation for vulnerable individuals, families and communities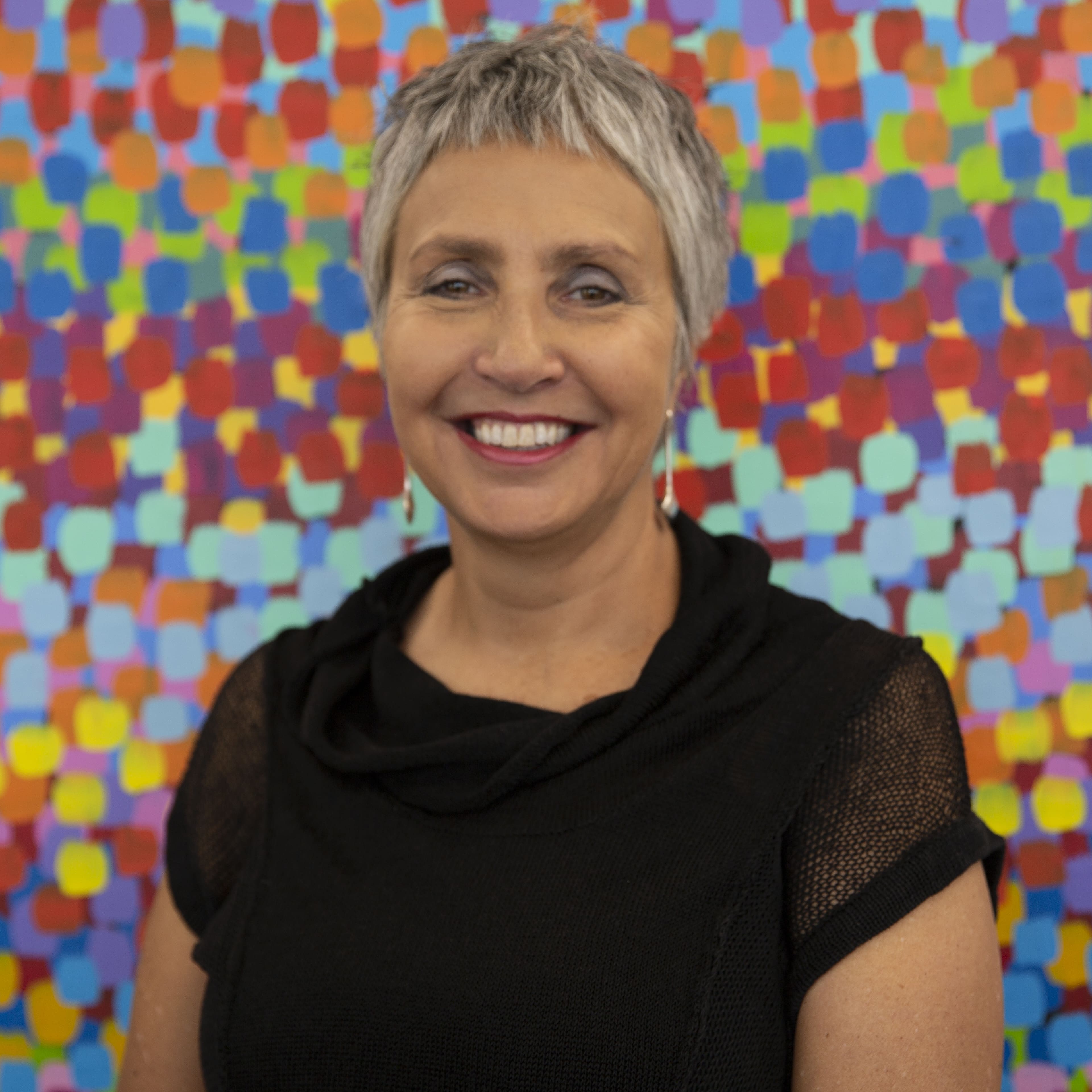 Famey Williams
Director Housing Client Services
Famey is a Githabul woman (her Mother's Country) with links to Gomeroi country through her father. She comes to us from a recent stint as adviser to the Minister for Aboriginal Affairs and has previously worked in the housing sector in a variety of roles. With over 17 years' experience working with Aboriginal communities across Government and non-profit sectors, Famey states that her community and culture serve as her barometer in all her roles and she is looking forward to utilising that passion in her role here with the AHO.
Famey is also a keen volunteer, and has held a number of board and advisory roles over the years within Aboriginal community organisations.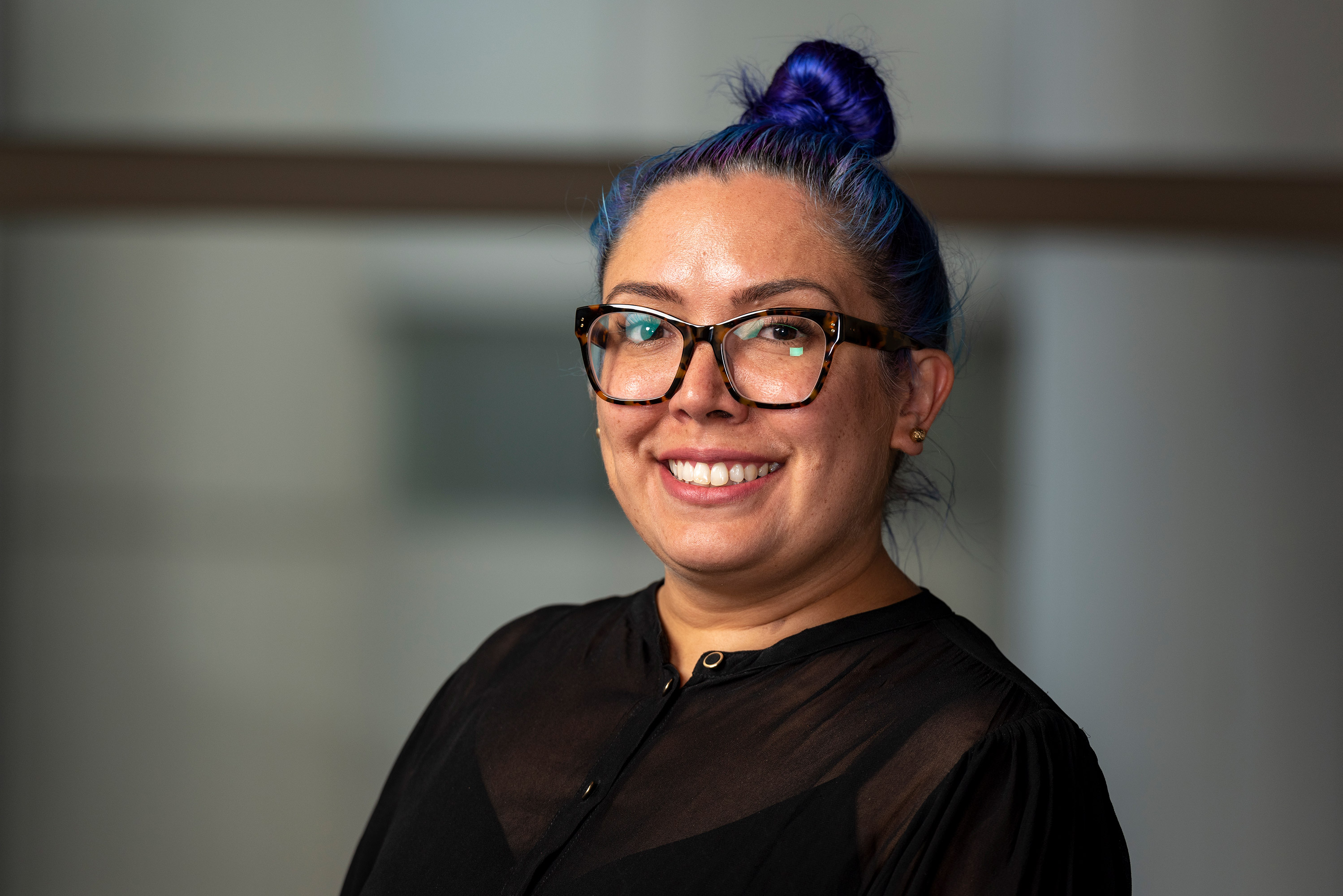 Robert Macfarlane
Director, Sector Investment
Robert is a Wiradjuri man with strong ties to Darlington Point and Griffith NSW. Raised in Western Sydney Rob went on to start his career in the area of Aboriginal Employment and Training.
Rob has held numerous director, board and advisory roles in the government, consulting, advisory, technology and start-up space and has extensive experience in the areas of Aboriginal employment, Aboriginal cultural heritage, cultural land management and Aboriginal housing.
Rob has worked in leadership across both public and private sectors focused on aligning strategy, systems, structure and skills concurrently to ensure effective translation of strategy into execution, this includes the delivery of state and enterprise wide reforms, organisational development, company growth, scalability and sale.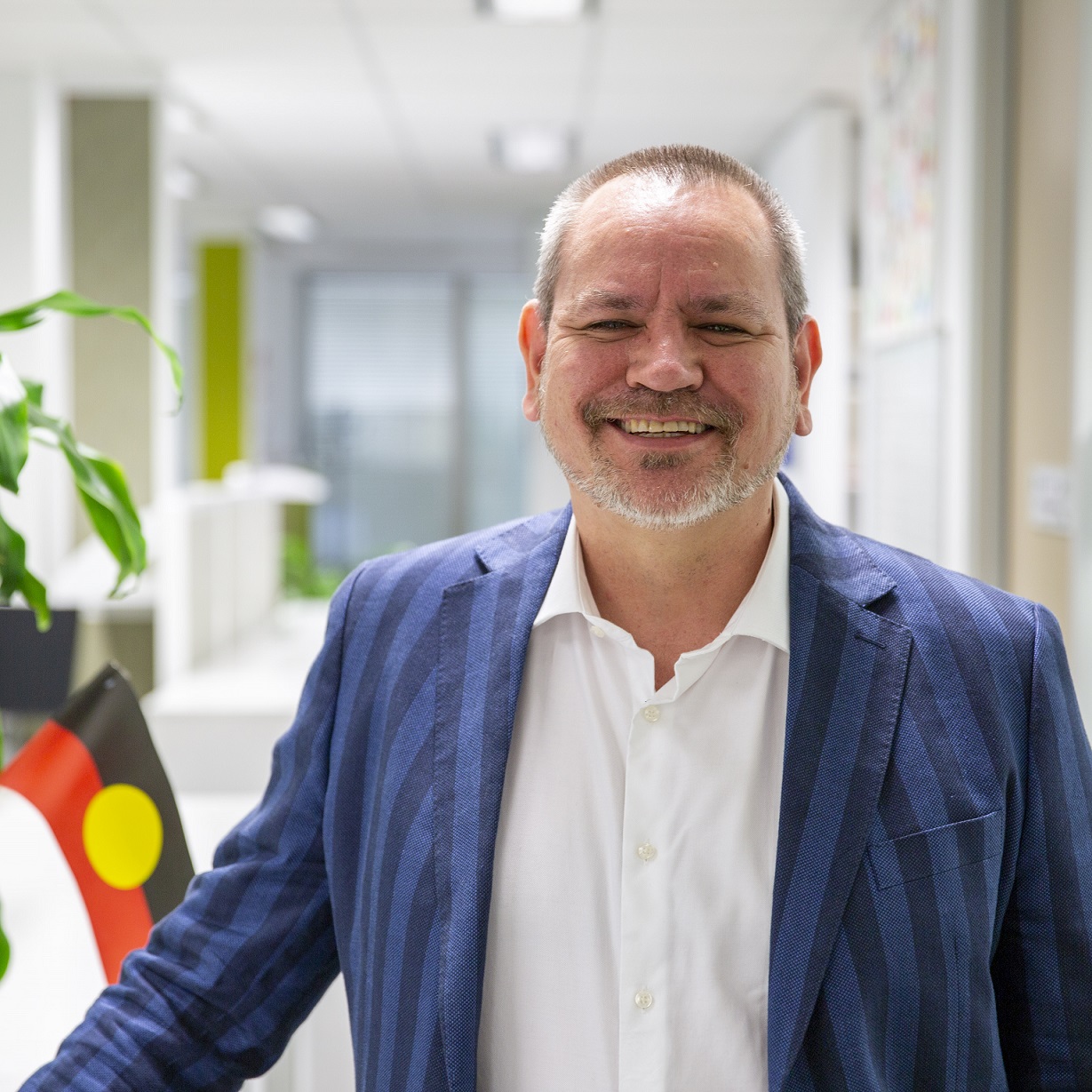 Simon Newport
Director Property and Finance
Simon Newport is an experienced senior property and finance executive with expertise across the construction, infrastructure and development industries spanning over 30 years in the private and public sector.
Simon holds qualifications in building and construction, finance, project management and post graduate studies in leadership and management from Harvard Business School. Simon has led the dual AHO directorate of Property and Finance since 2015 which is responsible for new build construction, housing portfolio strategy, repairs and upgrades, quality, safety, procurement and finance.
Simon and his team have delivered significant innovations including better designs, enhanced inclusions such as air conditioning and solar panels, and improved build quality of our new homes whilst also reducing the cost. He is committed to the vision of AHO and works hard each day to further improve the lives of our stakeholders – the Aboriginal Tenants.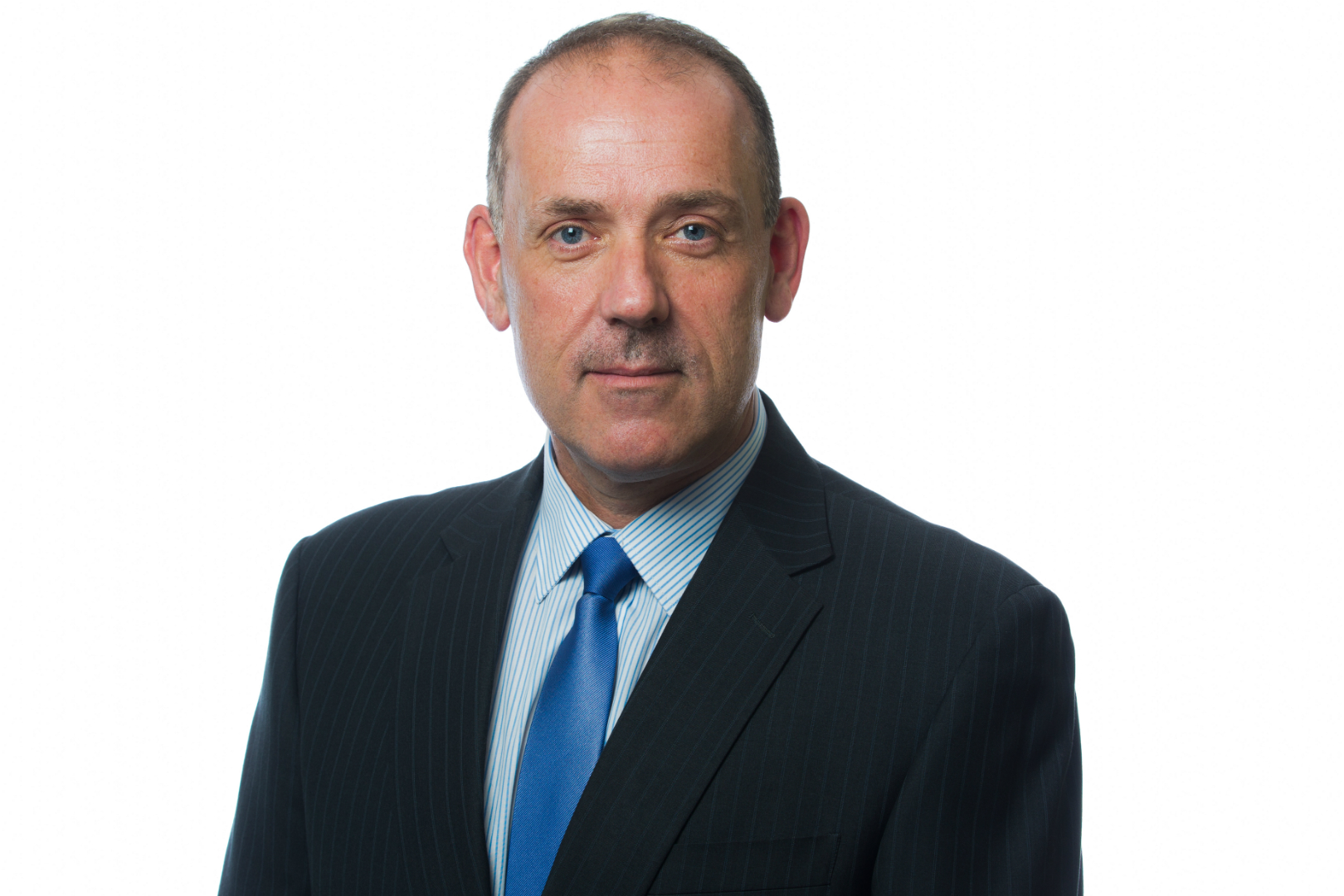 Nattlie Smith
Director, Policy and Evidence
Natt is a proud Wiradjuri woman and joined the AHO in July 2019. She has over 20 years of experience in both government and non-government policy and operational roles across many human service areas including Aboriginal health, Aboriginal Home Care Service, education, disability, aged care, carers, child protection, out of home care, employment, housing, commissioning and Aboriginal co-design projects.
Natt led the Aboriginal Evidence Building in Partnership (AEBP) Project for Their Futures Matter (a NSW cross-government agency reform unit) from initiation to it winning the 2019 Indigenous Evaluation Award for Excellence from the Australian Evaluation Society. This project supported a number of local Aboriginal organisations across NSW to embed outcomes data collection mechanisms with a cultural lens to evidence the outcomes they were achieving with Aboriginal children, young people, families and communities.
Natt is committed to making a positive difference through culturally appropriate policy development, service design and program implementation and the importance of Aboriginal people having a voice in how we do this.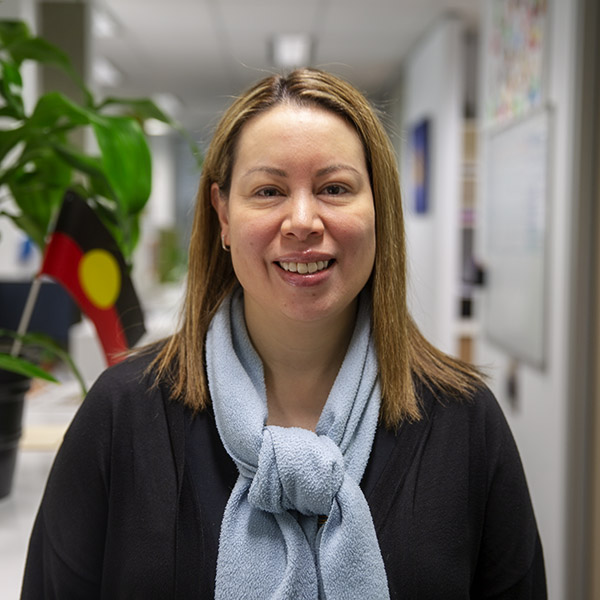 Indu Balachandran
Director, Strategic Support
Indu Balachandran is an experienced senior executive, bringing over 20 years of expertise in Aboriginal community development, social impact, arts & culture and project finance sectors. Indu was previously Chief Operating Officer at the National Centre of Indigenous Excellence, and managed the Indigenous Social Enterprise Fund at Social Ventures Australia.
Indu has qualifications in finance, political economy, and social value measurement. Indu is an Atlantic Fellow and part of the global network of Fellows working to improve social equity. Indu has led organisational programs of work in improving and measuring social outcomes, developing social enterprise models, and deepening Aboriginal-led, holistic impact in health, education and employment. She holds various board and committee positions in the community sector and is a musician in the South Indian Carnatic tradition.