Famey Williams
Chief Executive
Famey is a Githabul woman (her Mother's Country) with links to Gomeroi country through her father. She comes to us from a recent stint as adviser to the Minister for Aboriginal Affairs and has previously worked in the housing sector in a variety of roles. With over 17 years' experience working with Aboriginal communities across Government and non-profit sectors, Famey states that her community and culture serve as her barometer in all her roles and she is looking forward to utilising that passion in her role here with the AHO.
Famey is also a keen volunteer, and has held a number of board and advisory roles over the years within Aboriginal community organisations.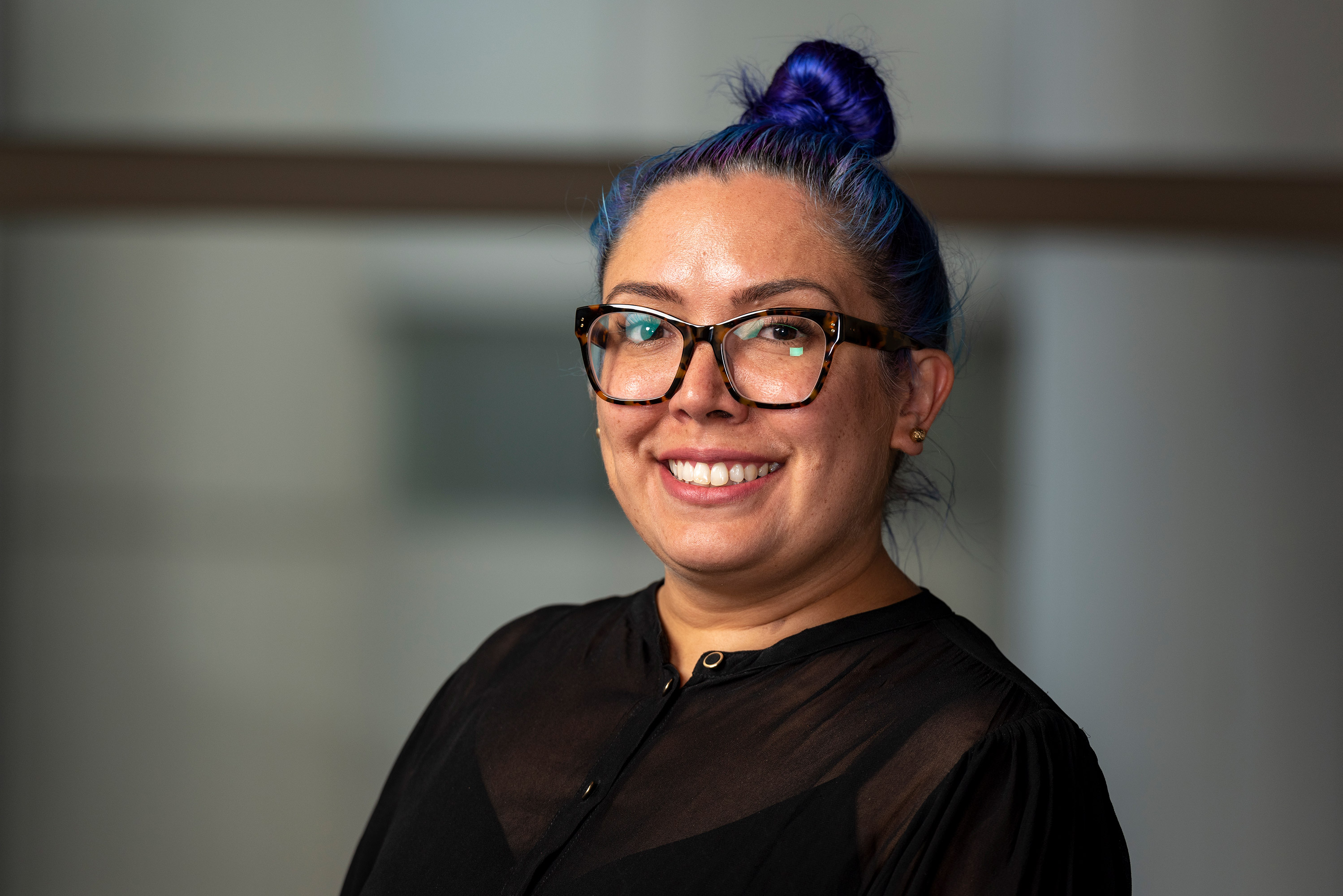 Kelly Chatfield
Director Housing Client Services (Acting)
Kelly is a proud Kamilaroi woman, born and raised on Wiradjuri country.

Kelly has over 20 years' experience working with Aboriginal communities in Government, mutual and the not-for-profit sector. Kelly's career background commenced supporting the Aboriginal Ageing and Disability sector, developing and implementing programs for direct service delivery to our vulnerable communities.

Kelly has lead teams across operations, business development and strategy in senior management and general manager roles. She is compassionate and has a passion for assisting people to live their best lives.

This is seen in the diverse roles Kelly has been involved with, including the Healthcare sector (Social and Emotional Wellbeing), working with the Aboriginal LGBTQ+ communities and working on Closing the Gap priorities.

Kelly is excited about the opportunity to work with a dynamic team to learn, drive and improve outcomes for the Aboriginal Housing Sector at the Aboriginal Housing Office.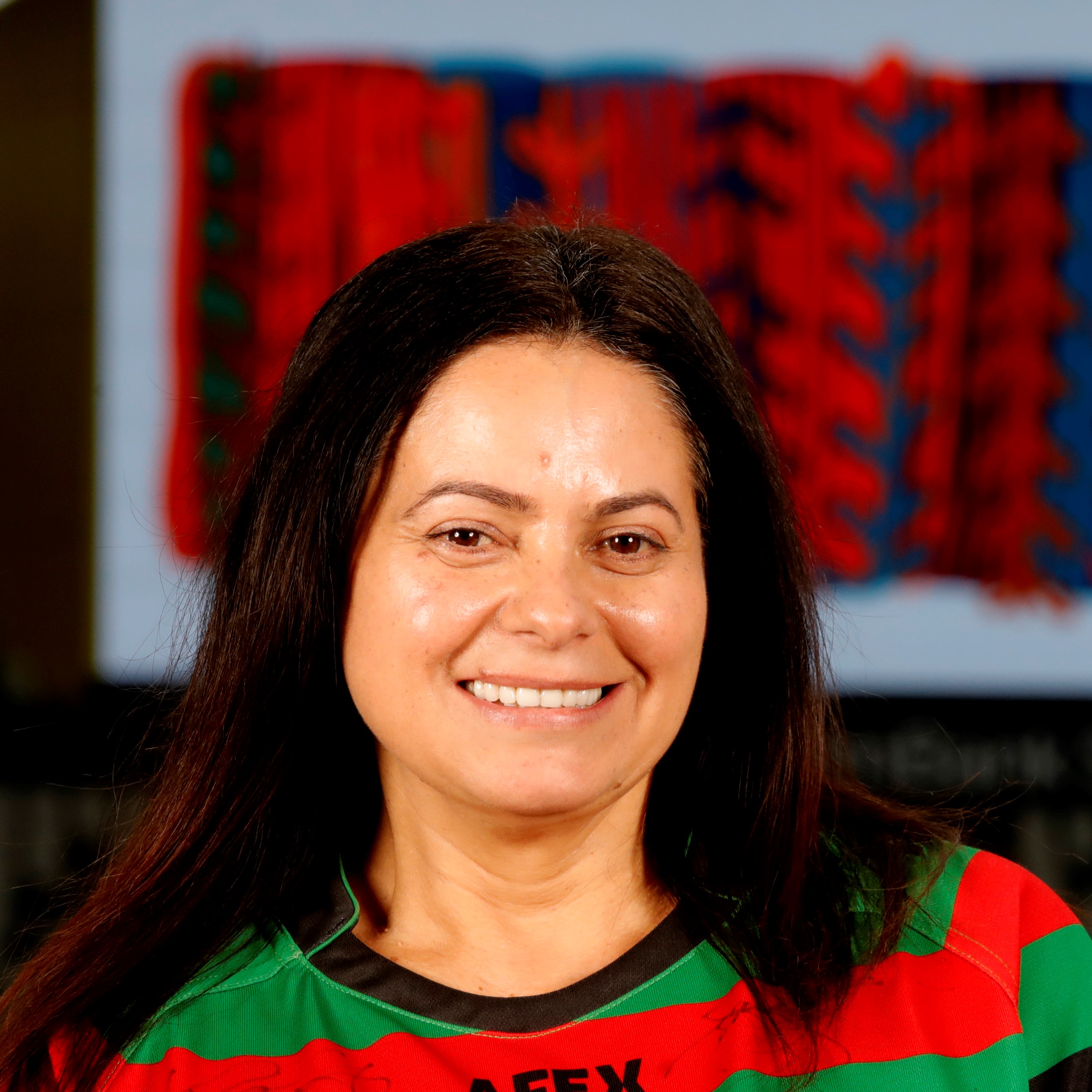 Loshana Karthikeya
Director Performance and Finance (Acting)
Loshana Karthikeya is a long serving staff member of the AHO (11 years) and brings expertise across the finance and accounting industries with many years of experience in both the private (banking) and public sector.
Loshana holds qualifications in chartered accounting, business and project management as well as a graduate diploma in applied finance and investments. Loshana has also worked for DPE Finance which gives her a broad depth of experience over the entire division of planning and environment.
Loshana has led the Finance team for over six years and has delivered exceptional results. Her team is highly regarded in the public service and has assisted in gaining significant extra funding for the AHO. This has resulted in increased housing, maintenance and solar/air conditioning for Aboriginal tenants.
Loshana is a passion advocate for improving the lives of our tenants at the Aboriginal Housing Office. Loshana feels she is greatly privileged to work for an organisation whose aim is to change people's lives for the better.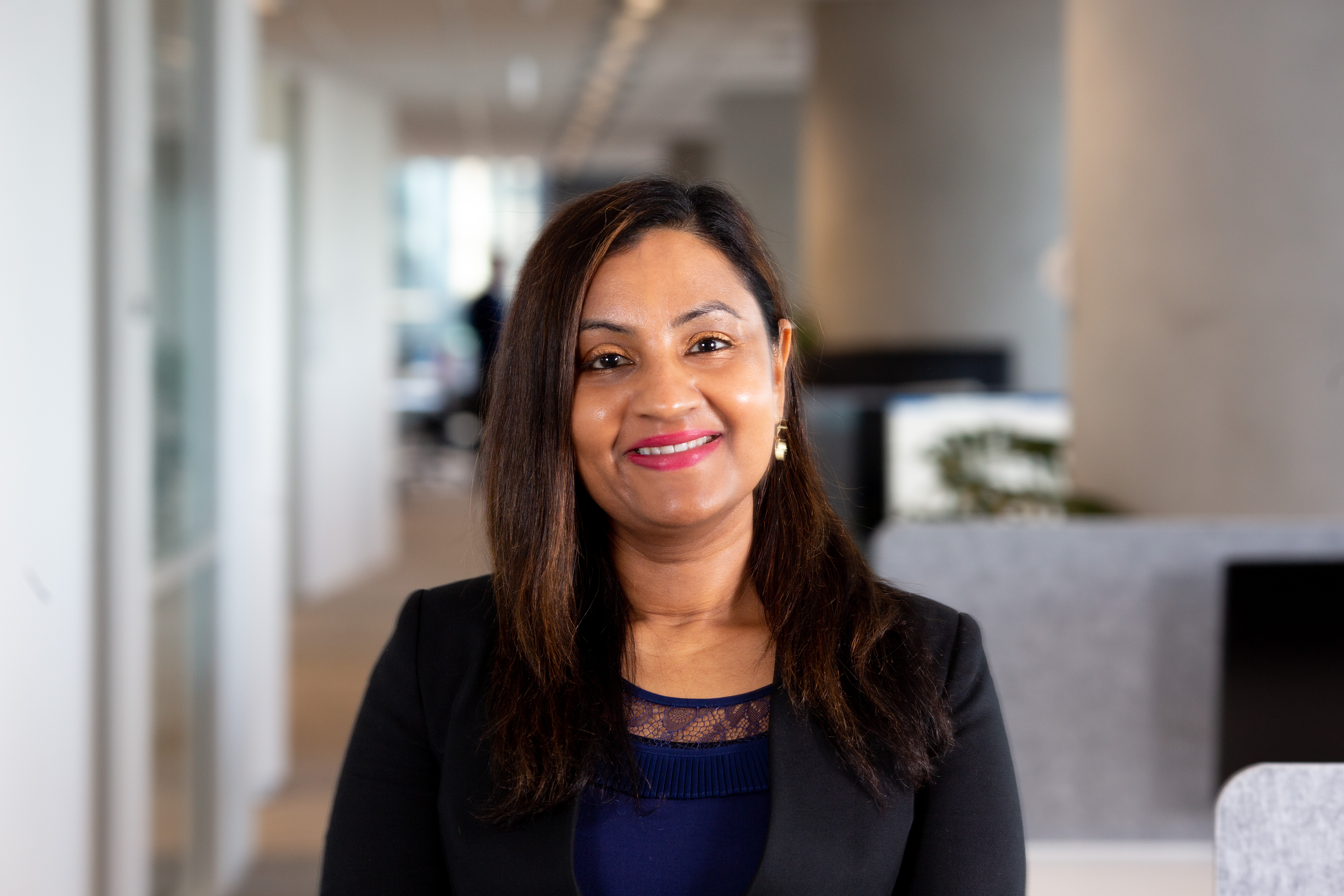 Deslin Foster
Director Policy and Evidence
Deslin Foster is an experienced senior manager, bringing over 20 years of expertise in workforce development, strategic planning and human services. Deslin has qualifications in business, mental health and project management, and has worked across corporate, not for profit and government sectors.
Deslin started her career at ANZ Bank, working in project and risk management, before delivering ANZ's nationally successful Aboriginal Employment program. Since being seconded to Reconciliation Australia in 2004 Deslin has continued to work alongside Aboriginal people and communities leading initiatives to address social injustice and supporting communities to achieve their goals.
Deslin stated her ambition for the AHO Policy and Evidence Division is to provide a clear evidence base to underpin AHO's work and inform future investment, and to lead strategic policy discussions with AHO stakeholders, collaboratively designing policies and ensuring their application delivers positive outcomes for Aboriginal people, communities and organisations.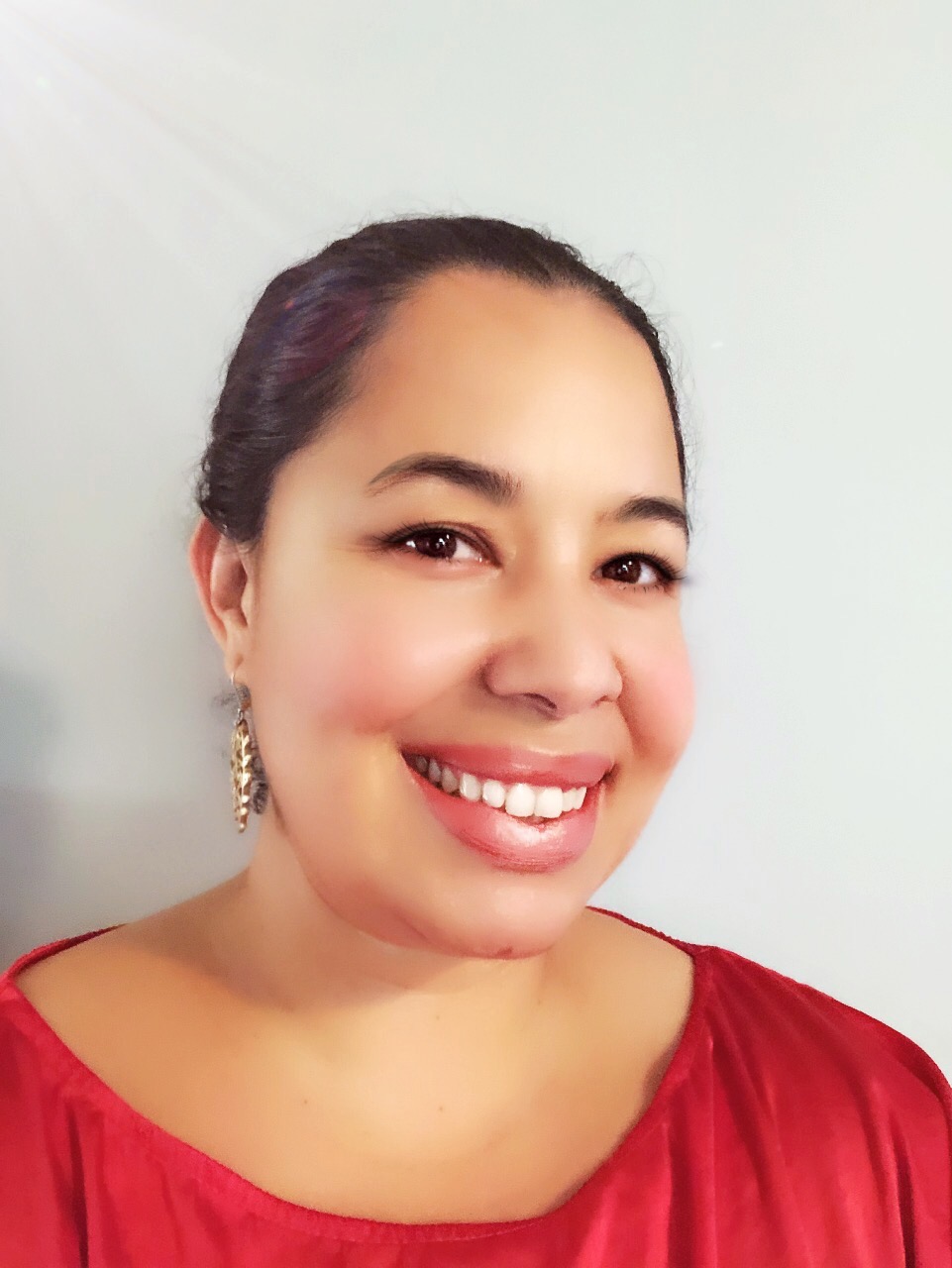 Brandon Etto
Director Strategic Support (Acting)
Brandon Etto is a Darug/Gomeroi man born in South West Sydney raised and educated on Wiradjuri land and Dharawal country.
With over ten years in the NSW Public Service, Brandon is a motivated, results-oriented leader with a proven track record in driving strategic and operational success, implementing innovative support solutions and possesses a naturally consultative management style in strategic business planning, operational activity, high-level negotiation, stakeholder and vendor management.
Brandon's professional experience includes Legal Services, Employment, Housing, Health, Mental Health, Education, Ministerial Affairs and has strong international relationships with First Nations Peoples around the world through his work with the National Congress of Australia's First People.
Having devoted his professional career to the betterment of Aboriginal people Brandon is committed to the continuation and strengthening of Community and Culture.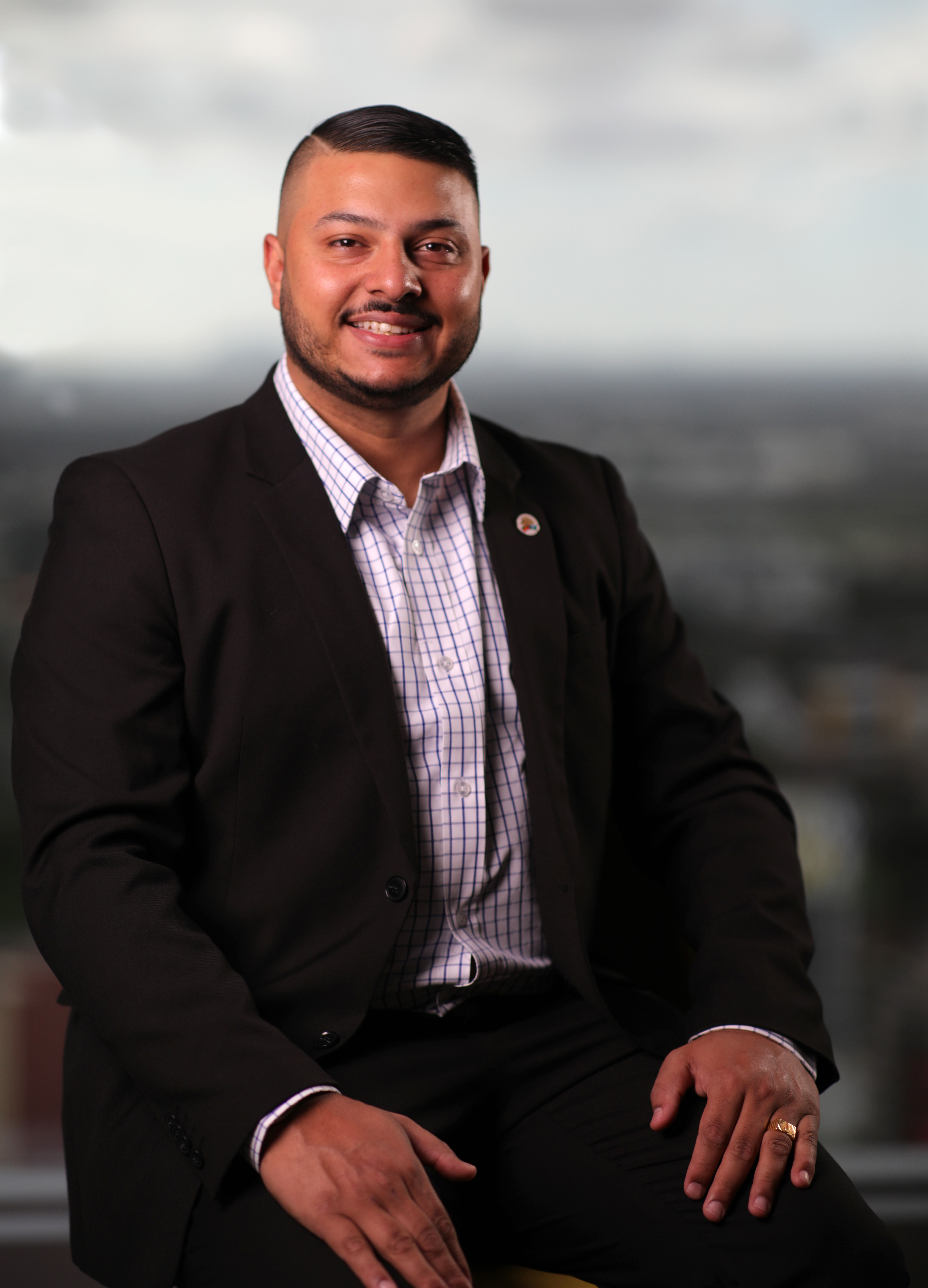 Ashley Livingston
Director Property (Acting)
Ash Livingston is a long serving staff member of the AHO (11 years) and brings expertise across the construction, maintenance and Asset Management industries.
Ash holds qualifications in building and construction, project management as well as a graduate certificate in Asset Management.
Ash previously led the Property Maintenance team and during this time, he bought about great change through the delivery of maintenance programs which ensured significant improvement in the condition of AHO homes. His team also delivered innovative programs to reduce cost of living pressures for our tenants.
Ash says he has been privileged to have the opportunity to build connections to community over the past 11 years and is extremely passionate about delivering positive outcomes for Aboriginal Communities.