Strong Families Strong Communities - What We Deliver – Growing the Sector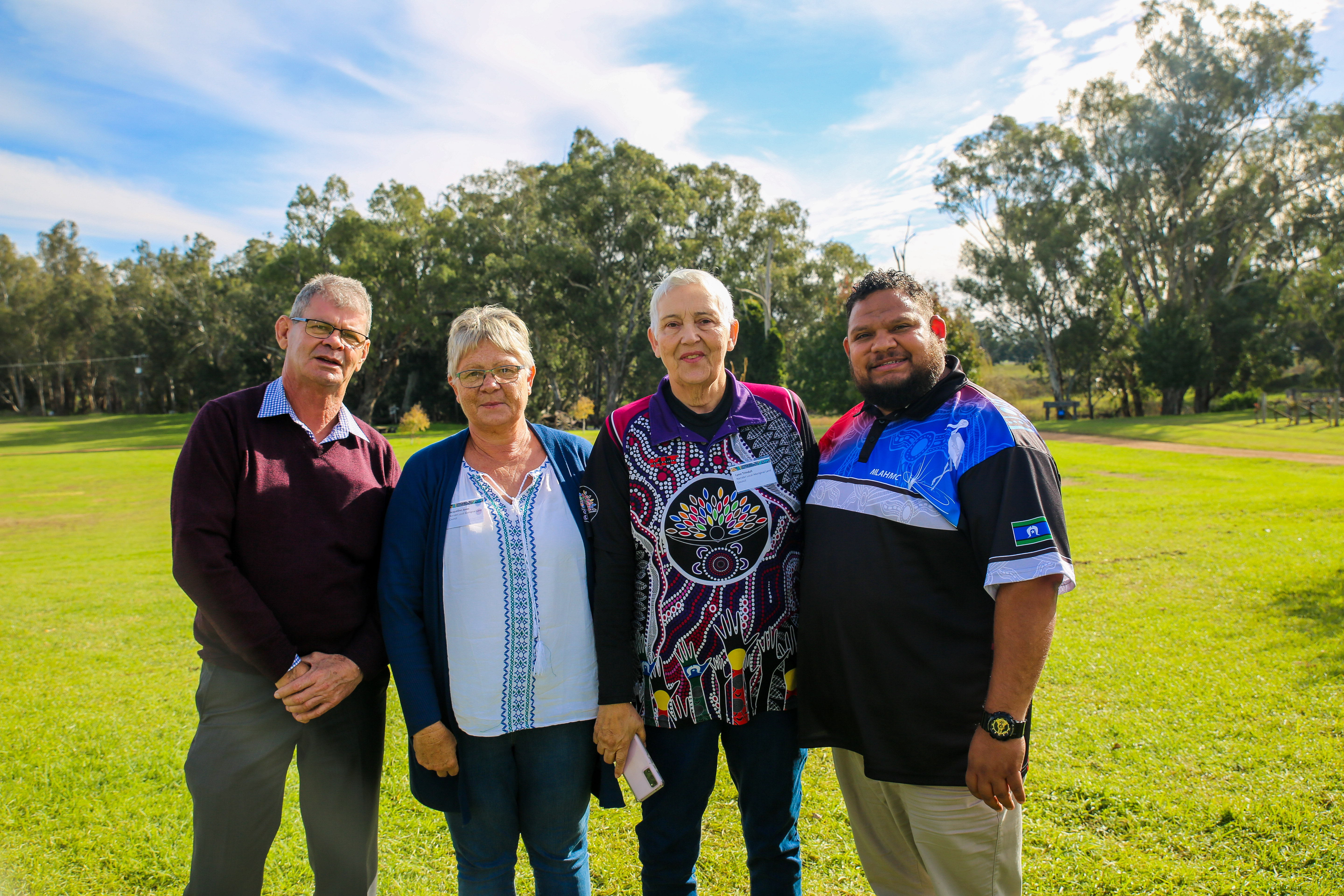 Our Focus

Our Programs
SFSC Strengthened Sector and Communities Program
The NSW Government has provided $67.2M in funding over four years. The program is focused on continuing and further developing a range of initiatives that commenced in the first four years of SFSC.  
Key initiatives and expected outcomes include:
Aboriginal Housing Management Transfers 
Support 650 AHO property management transfers to ACHP sector and evaluation.
ACHIA and Sector Workforce Development 
167 staff trained and 16 community events over 4 years.
Sector Capability Fund 
125 ACHPs supported over four years to achieve and maintain registration and/or build capacity.
High Cost Community Support 
Provide ongoing support payments for 1,805 properties in remote areas where there is significant revenue-cost shortfall.