Strong Families Strong Communities - What We Deliver – Client Outcomes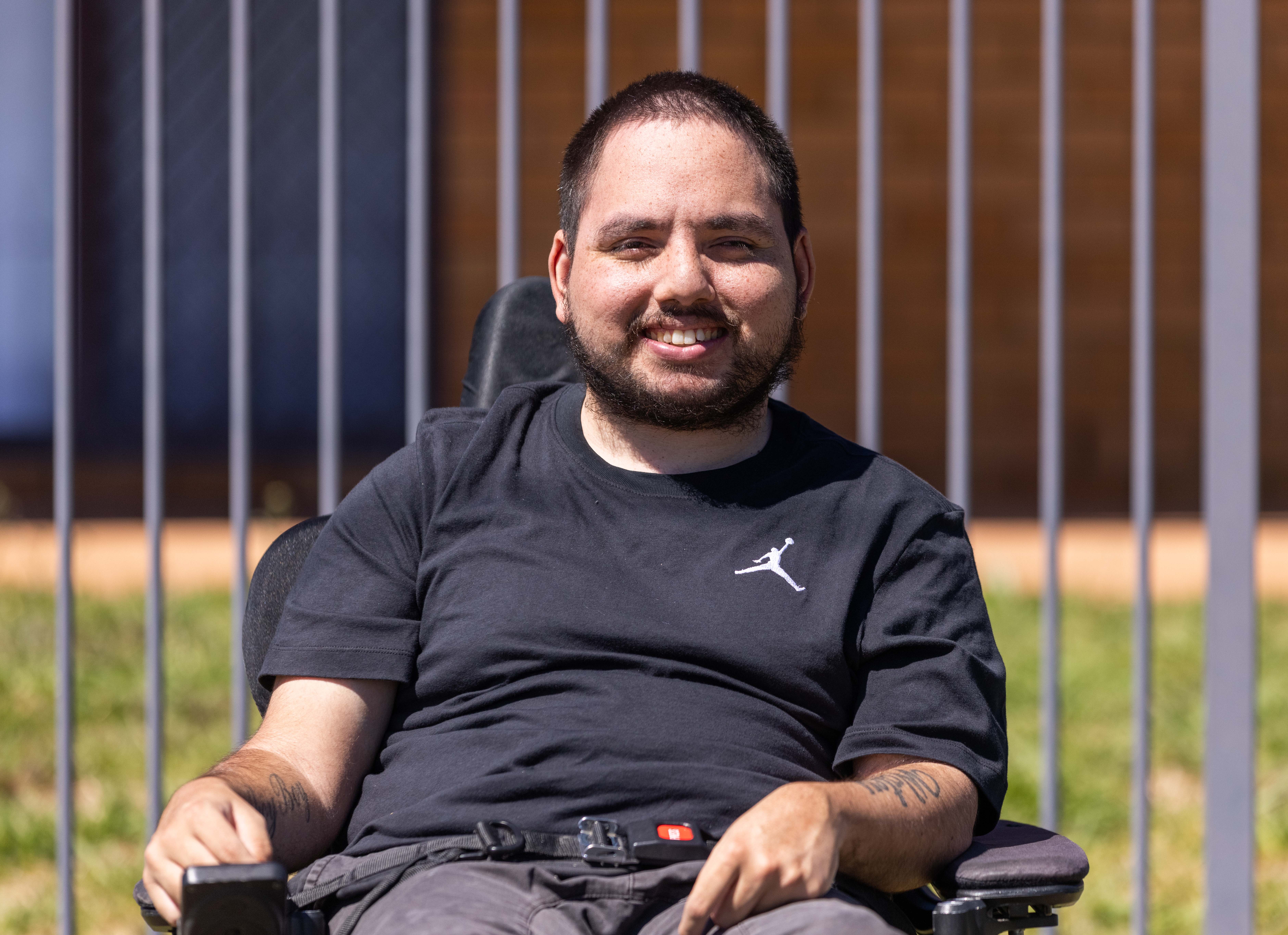 Our Focus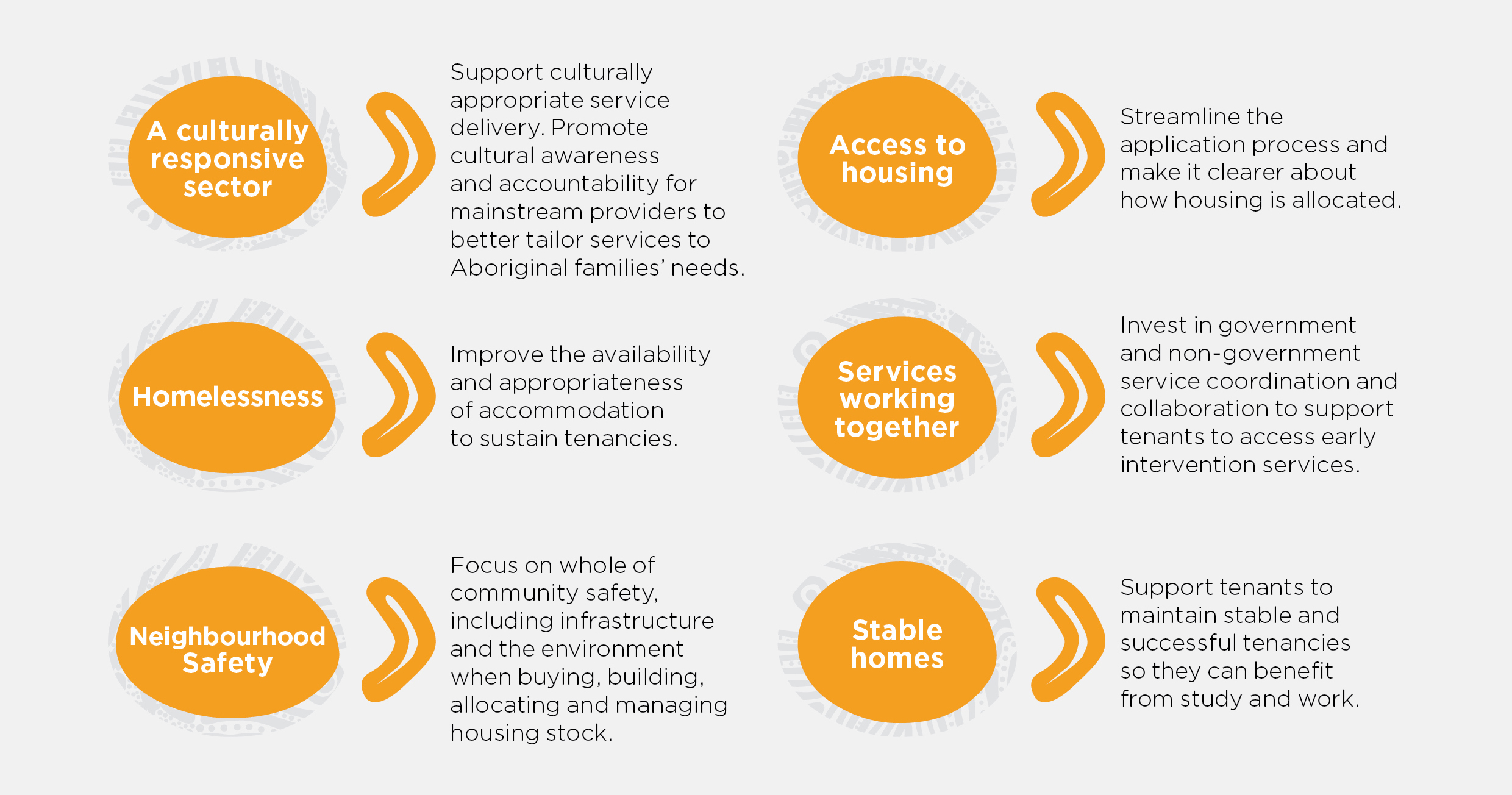 Our Programs
SFSC Strengthened Sector and Communities Program 
 The NSW Government has provided $67.2M in funding over four years. The program is focused on continuing and further developing a range of initiatives that commenced in the first four years of SFSC.  
Key initiatives and expected outcomes include:
Finding Your Way Transitional Housing Options which will see 20 properties repurposed over 4 years supporting 40 families in transitional housing each year.
Sustaining Aboriginal Tenancies, which consists of:
Sustaining Aboriginal Tenancies Project which will support 260 families over four years
One Leading Community Demonstration Site in financial year 2022/23 and 3 years funding for a new site to FY 2025/26
Two Client Experience Initiatives supported each over four years.

Services Our Way 
This program provides tailored responses to individual client needs and supports vulnerable Aboriginal families to engage with funded programs and services including health, education, justice, housing, and community services, as well as State Revenue and Service NSW.  The program operates from seven locations: Campbelltown, Coffs Harbour, Armidale, Nowra, Penrith, Dubbo and Tamworth, with outreach services in Pilliga (Narrabri) and Moree.
Services Our Way has an annual target of supporting 600 clients in the 2022/23 financial year.