Strong Families Strong Communities - What We Have Delivered – Client Outcomes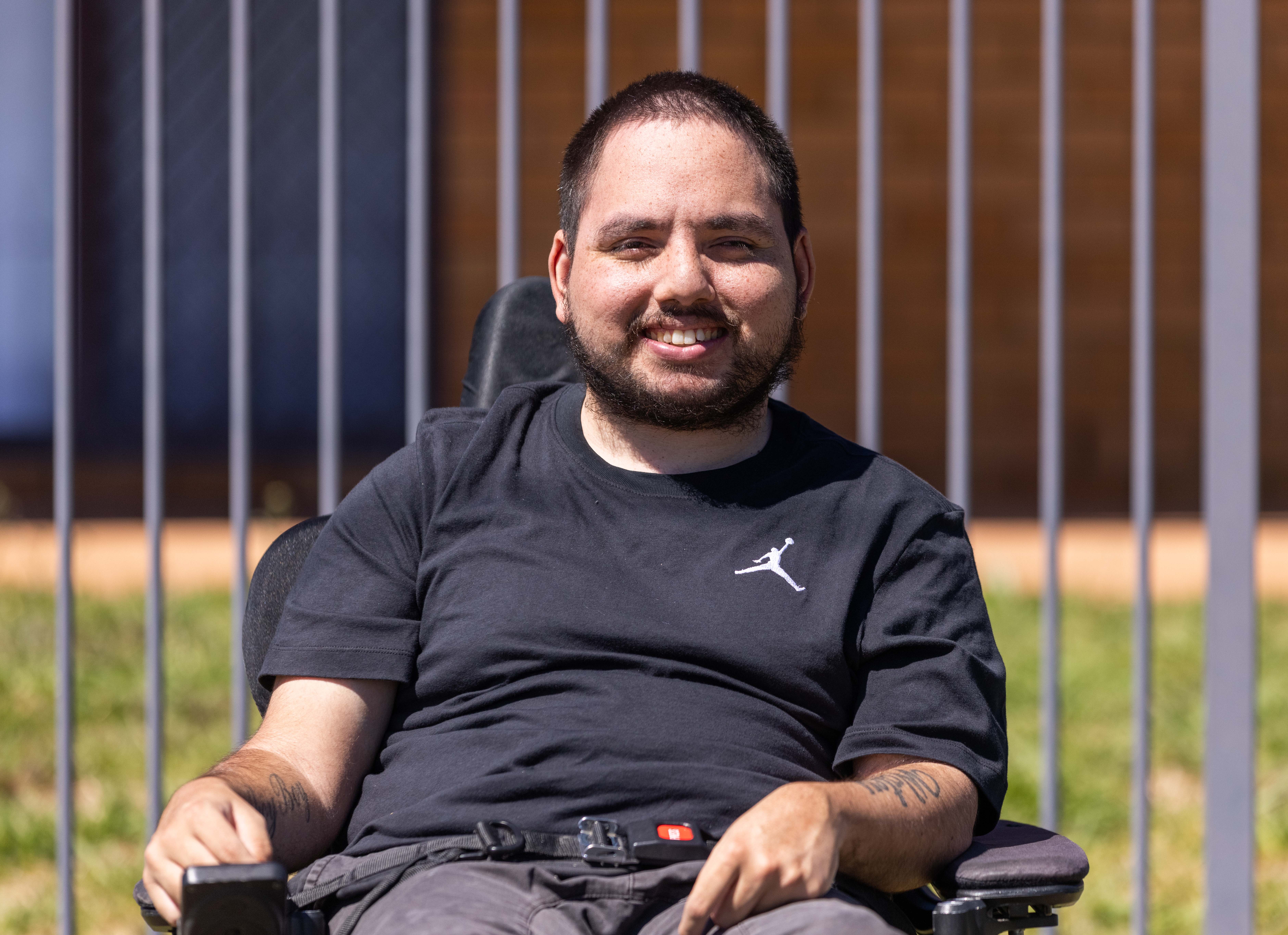 Pillar 2 Client Outcomes 
Achieving better outcomes with Aboriginal tenants and clients through partnerships with Aboriginal organisations, human services agencies, and by creating study, work and business opportunities.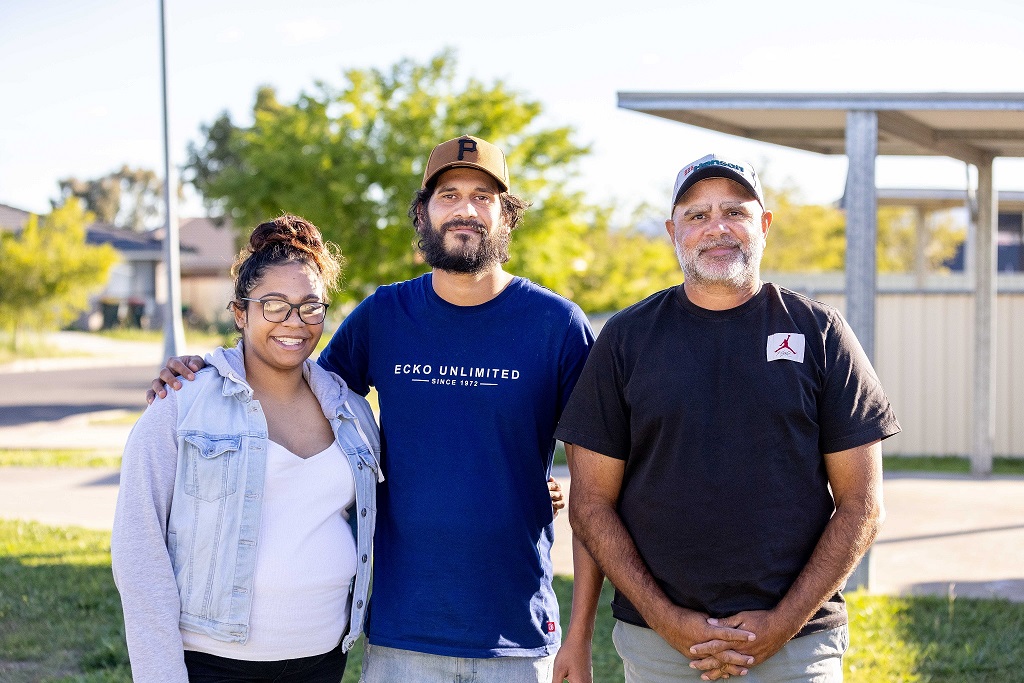 Commitment to an Aboriginal-led co-design
Our commitment to an Aboriginal-led co-design approach is typified by the Leading Community Demonstration Sites (LCDS) and Client Experience Initiatives. The LCDS pilot projects focus on improving housing need while addressing at least one social issue. The LCDS have been developed through an extensive Aboriginal-led co-design approach with Coffs Harbour Aboriginal Family Community Care Centre Inc. (Abcare) and Gunida Gunyah. Abcare has developed a service to support vulnerable Aboriginal young people transitioning from out-of-home care to independent living. Participants will be supported while pursuing their learning and employment goals. The pilot project will launch in the 2021–22 financial year.
(Need an image)
Gunida Gunyah focuses on transitional housing with a more holistic approach; factoring in comprehensive social wellbeing to support Aboriginal people, including a community hub. The project works with cohorts who require support to resolve their housing needs so they can enjoy sustained tenancy. (Gunida Gunyah Video – TBC) The Client Experience Initiatives are designed around improving a certain housing element which has a positive outcome for Aboriginal people, families and communities. These include the Ngalawi Housing Cooperative Community Kitchen Garden and the Orange Aboriginal Medical Service Revitalisation of Marang Gunya Community Hub.
Tertiary Accommodation Grants
Last financial year the AHO delivered 44 Tertiary Accommodation Grants to Aboriginal students studying at TAFE NSW and universities across NSW, helping young Aboriginal people realise their education ambitions.
Services Our Way
The Services Our Way (SOW) program provides trauma-informed, culturally appropriate service coordination, support and capacity building for Aboriginal people and families experiencing vulnerability. It empowers them to improve their wellbeing and achieve their goals with a 100% Aboriginal frontline workforce. This financial year they supported 249 of the most vulnerable Aboriginal people and families in NSW.