The AHO has been awarded $40 million from the NSW Government for new social housing and an additional $3.3 million for our Services Our Way (SOW) program.
The new announcement was made last Saturday (16 October 2021) by Minister for Water, Property and Housing, Melinda Pavey; NSW Treasurer, Matt Keen; Minister for Skills and Tertiary Education, Dr Geoff Lee; and Minister for Families, Communities and Disability Services, Alister Henskens.
This significant new funding will fast track AHO projects and deliver more homes for Aboriginal people across NSW while also boosting Aboriginal businesses, employment jobs and the state's economy.
The $40m in funding is made up of:
$20 million for new homes in partnership with Aboriginal Community Housing Providers through the Aboriginal Community Housing Investment Fund
$20 million for approximately 45 new homes for large Aboriginal families to support kinship living and reduce overcrowding.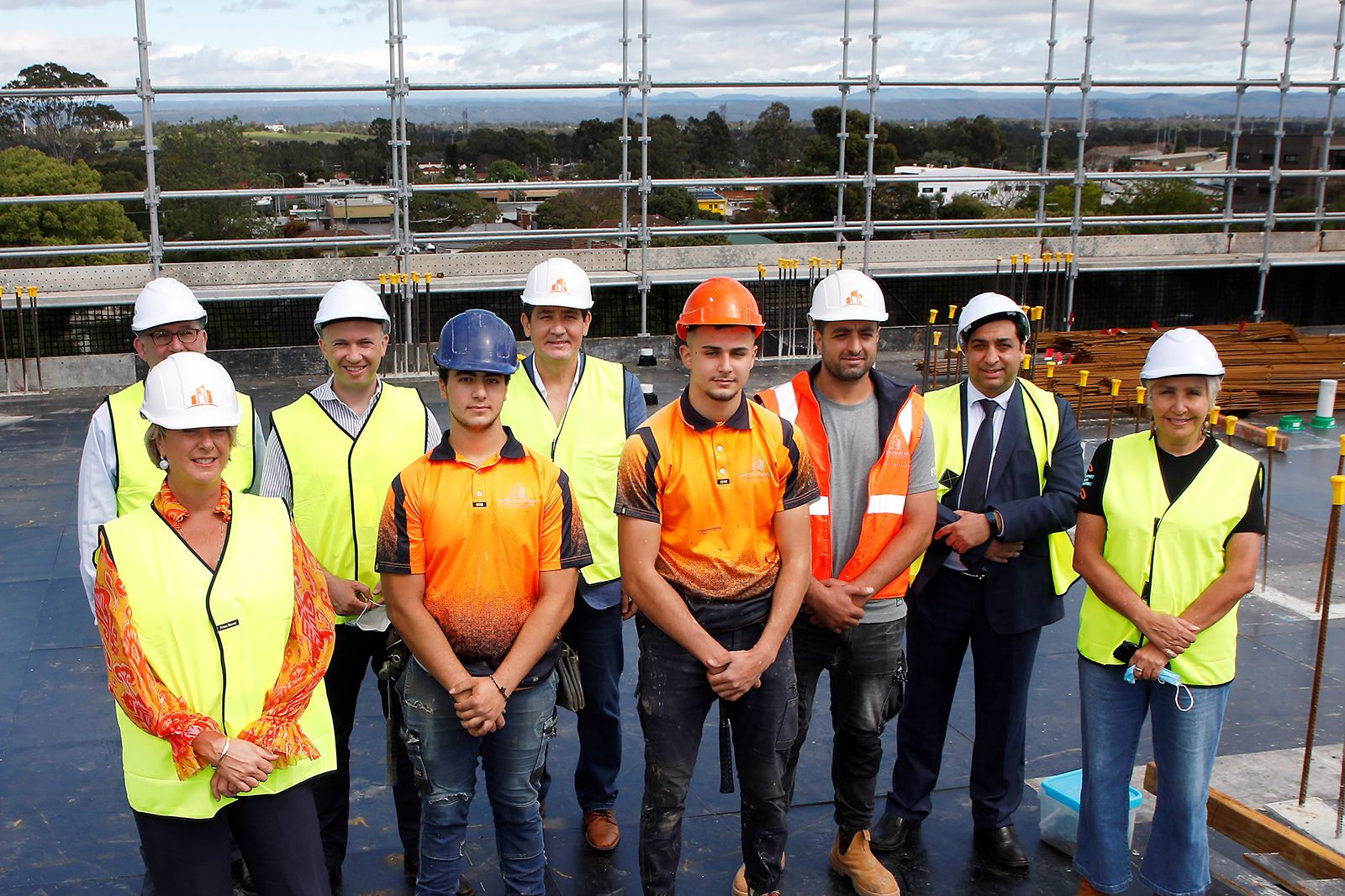 The 45 new homes for larger Aboriginal families aligns with Closing the Gap targets so that more families live in the right sized homes. The new homes will be built in locations across NSW including, Far Western NSW, Western Sydney, Lake Macquarie, Bega Valley, Gunnedah and Orange.
The focus of the new investment is not only to increase the new supply of Aboriginal social housing but to also support Aboriginal businesses, local trades and increase Aboriginal employment and training.
On top of the $40m, a further $3.3 million has been awarded to the AHO's Services Our Way program which supports vulnerable Aboriginal people, families and communities.
Speaking about this exciting new announcement Aboriginal Housing Office Chief Executive, Jody Broun, said, "This extra funding is a huge boost to the work of the AHO and once again demonstrates the NSW Government's confidence in our work and ability to deliver for the Aboriginal people of NSW."
The $43.3m funding towards Aboriginal housing and communities is part of a larger social housing investment totalling $183.3m that was announced on Saturday to ignite economic recovery as part of the NSW Government's COVID-19 economic recovery strategy—read more about the total package on the DPIE website here.